Foundation Room

New Orleans
Closed Today
Closed Today
Closed Today
6:00 PM
-
12:00 AM
6:00 PM
-
2:00 AM
6:00 PM
-
2:00 AM
Closed Today
Info
Lounge Hours
Day of the Week
Hours
Mon
Closed
Tue
Closed
Wed
Closed
Thu

6:00 PM

-

12:00 AM

Fri

6:00 PM

-

2:00 AM

Sat

6:00 PM

-

2:00 AM

Sun
Closed
Hours
Restaurant Hours
Day of the Week
Hours
Mon
Closed
Tue
Closed
Wed
Closed
Thu

6:00 PM

-

12:00 AM

Fri

6:00 PM

-

2:00 AM

Sat

6:00 PM

-

2:00 AM

Sun
Closed
Lounge Hours
Day of the Week
Hours
Mon
Closed
Tue
Closed
Wed
Closed
Thu

6:00 PM

-

10:00 PM

Fri

6:00 PM

-

10:00 PM

Sat

6:00 PM

-

10:00 PM

Sun
Closed
Lounge dining begins at 6pm
Member Concierge Hours
Day of the Week
Hours
Mon

10:00 AM

-

6:00 PM

Tue

10:00 AM

-

6:00 PM

Wed

10:00 AM

-

6:00 PM

Thu

10:00 AM

-

6:00 PM

Fri

10:00 AM

-

6:00 PM

Sat

12:00 PM

-

6:00 PM

Sun
Concierge Available via Email
Available via email after hours at HeatherHutchins@LiveNation.com
The Ultimate Membership
Become a member of Foundation Room and enjoy benefits like: a dedicated concierge, tickets for your favorite artists at House of Blues, priority access to the best seats in the House, members only events, and much more.
Join Today
Enjoy Concerts as a VIP
Get a taste of membership and enjoy the ultimate concert experience by upgrading your ticket to VIP. Get exclusive benefits like: priority entrance, private tables with personal cocktail service, VIP lounge access and more.
Upgrade Now
Lounge Tables
Whether you're joining us before or after your show or just looking to have an unforgettable night out, reserve a table in Foundation Room to enjoy hand crafted cocktails, an elevated lounge menu, or order bottle service in style all while enjoying live entertainment.
Make a Reservation
Savor the Scene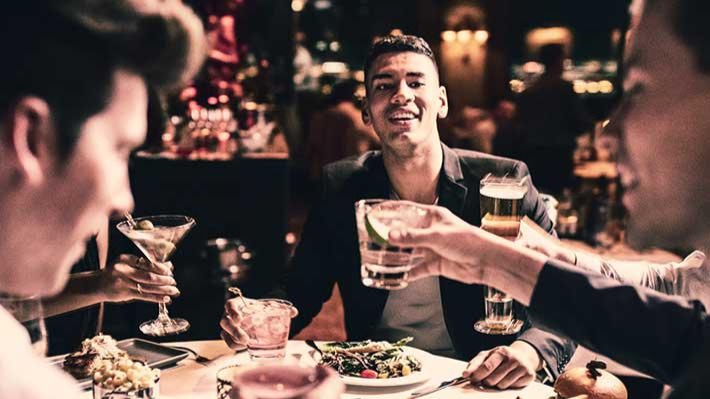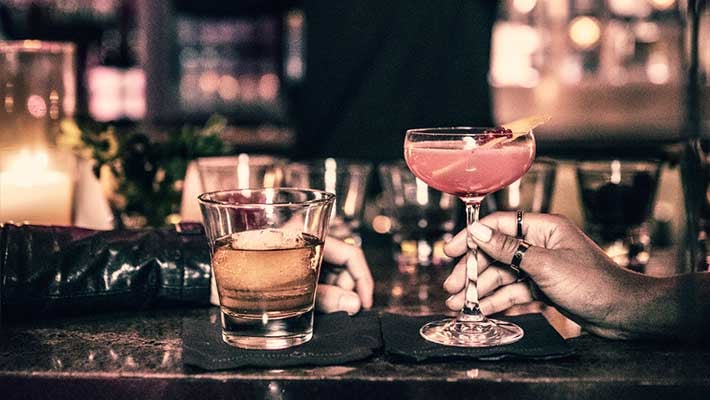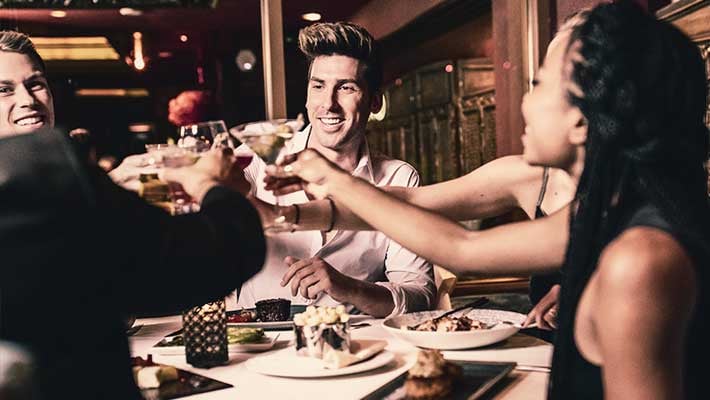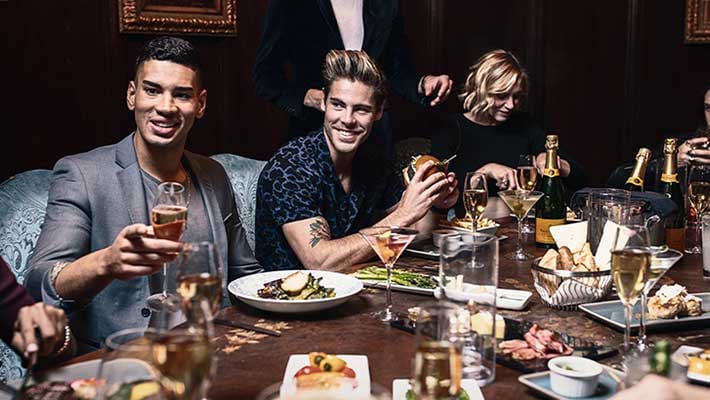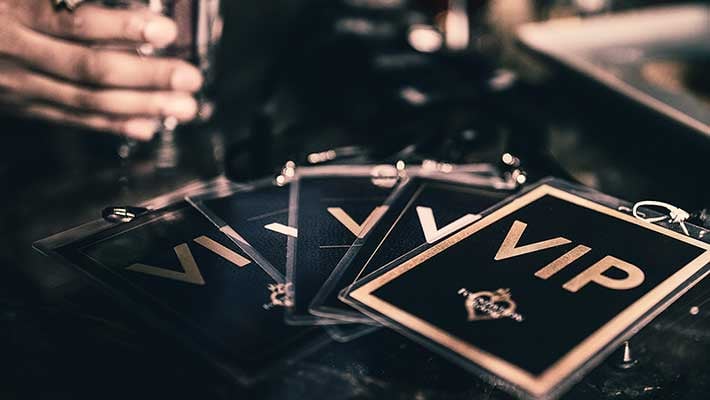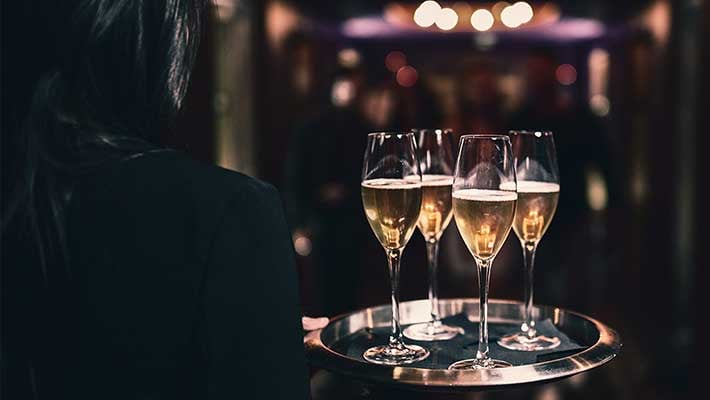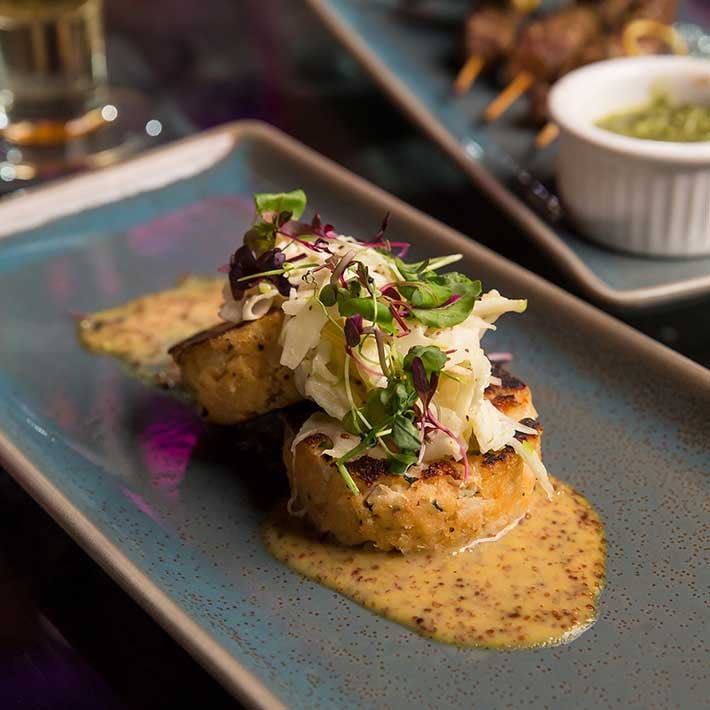 Enjoy Rockstar status with a dedicated concierge service, concert tickets to your favorite shows at House of Blues, artist meet and greets, members only events, and more.
Exclusive Member Benefits
Concert Tickets to House of Blues shows
8 General Admission Tickets
40 General Admission Tickets
$1200 annual dining vouchers
Club Corp Membership
Additional Fee
Ability to add a second card holder
2 tickets to a Live Nation Show OR Complimentary Spotlight Event for up to 20 people in Foundation Room
Artist Meet and Greets (based on availability)
Exclusive presale access to Live Nation concert tickets
Private acoustic performances or meet and greet access with select artist (based on availability)
Discount on Food and Beverage throughout the venue
10%
20%
Complimentary general admission tickets to select House of Blues shows
Discounted Valet Parking
Exclusive presale access to House of Blues concert tickets
Premium reserved seat locations
Priority entrance and pass the line to Foundation Room and music hall shows
Priority ticket pick up at Foundation Room podium
Exclusive Foundation Room lounge access with priority seating
Cover charge waived for Foundation Room events
Reserved members area during post-concert events
Complimentary glass of champagne for members and guest per visit
Member only events - including backstage tour
Private restrooms
One touch personal Concierge service to provide reservations,car service, ticket purchases and special requests
Weekly email updates on upcoming concerts and member events
VIP access to Restaurant & Bar with guaranteed next available priority tables and front of the line priviliges
Ability to host an exclusive or private event in Foundation Room
Discount on private event food and beverage minimums
10%
15%
Access to Foundation Rooms at all House of Blues Locations
Preferred Access and Discounts on Box Seats and VIP Seats/Tables in the Music Hall
Preferred access to: Masonic Cleveland Auditorium, The Q, Blossom, Hard Rock Rocksino, Jacobs Pavilion at Nautica, Rock & Roll Hall of Fame
About Foundation Room New Orleans
Our Foundation Room VIP Club is exquisitely designed for the most discerning tastes offering decadent dining, craft cocktails, live entertainment, DJs and 5 star service.
This is the ideal spot for all your needs - romantic date night, clients dinners, bachelor or bachelorette parties, pre-show drinks, or for when you want to keep the party going in style with bottle service at a VIP table
While Foundation Room offers the best in nightlife, guests can upgrade to membership to enjoy some exceptional perks that include exclusive access to concert tickets, private entry, meet and greets, access to host and attend networking events, a dedicated service staff that includes concierge service, and so much more.
For access to this VIP lifestyle contact us and become a member today.
Conveniently located in the heart of the French Quarter, Foundation Room New Orleans is easily accessible by public transportation with Bienville Station a few blocks away with our entrance located right on Decatur St.
See All Locations